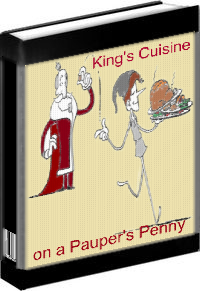 Pineapple Sauce


1 can crushed pineapple
1/2 cup packed brown sugar
1/4 cup butter or margarine
1/2 tsp rum or rum flavoring



Drain crushed pineapple reserving juice. Set aside pineapple. In a small saucepan, add pineapple juice, brown sugar, and butter or margarine. Cook over medium heat until liquid reaches medium thickness and is bubbly. Let cool 5-10 minutes. Serve warm over cake, ice cream or sweet potatoes.