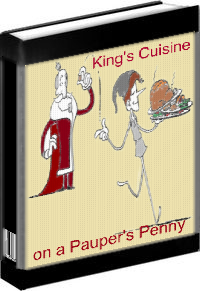 Drizzle Cake


1 Chocolate cake mix
½ cup applesauce
3 eggs
½ cup strong coffee
1 Drizzle Icing recipe (below)

Preheat oven to 350° and grease and flour Bundt type pan. In large mixing bowl on medium speed, mix together cake mix, applesauce, eggs and coffee until moistened. Beat on high for 2 minutes. Pour into bundt pan and bake 30-35 minutes or until toothpick inserted into center comes out clean. Cool completely before icing.

Drizzle Icing
2 Cups powdered sugar
1 tsp vanilla
½ tsp water (drops at a time as needed for consistency of honey)

Whisk all ingredients together until smooth. Drizzle over cake.